About Us
Do you run a store that sells jigsaws, or would you like to sell jigsaw puzzles?

All Jigsaw Puzzles' 

Trade Jigsaw Puzzle division

 supplies and manufactures jigsaw puzzles for you to sell in your shop or on your eCommerce store. You can choose from our range of All Jigsaw Puzzle branded designs or create your own jigsaw puzzle from your own artwork.  Contact us today!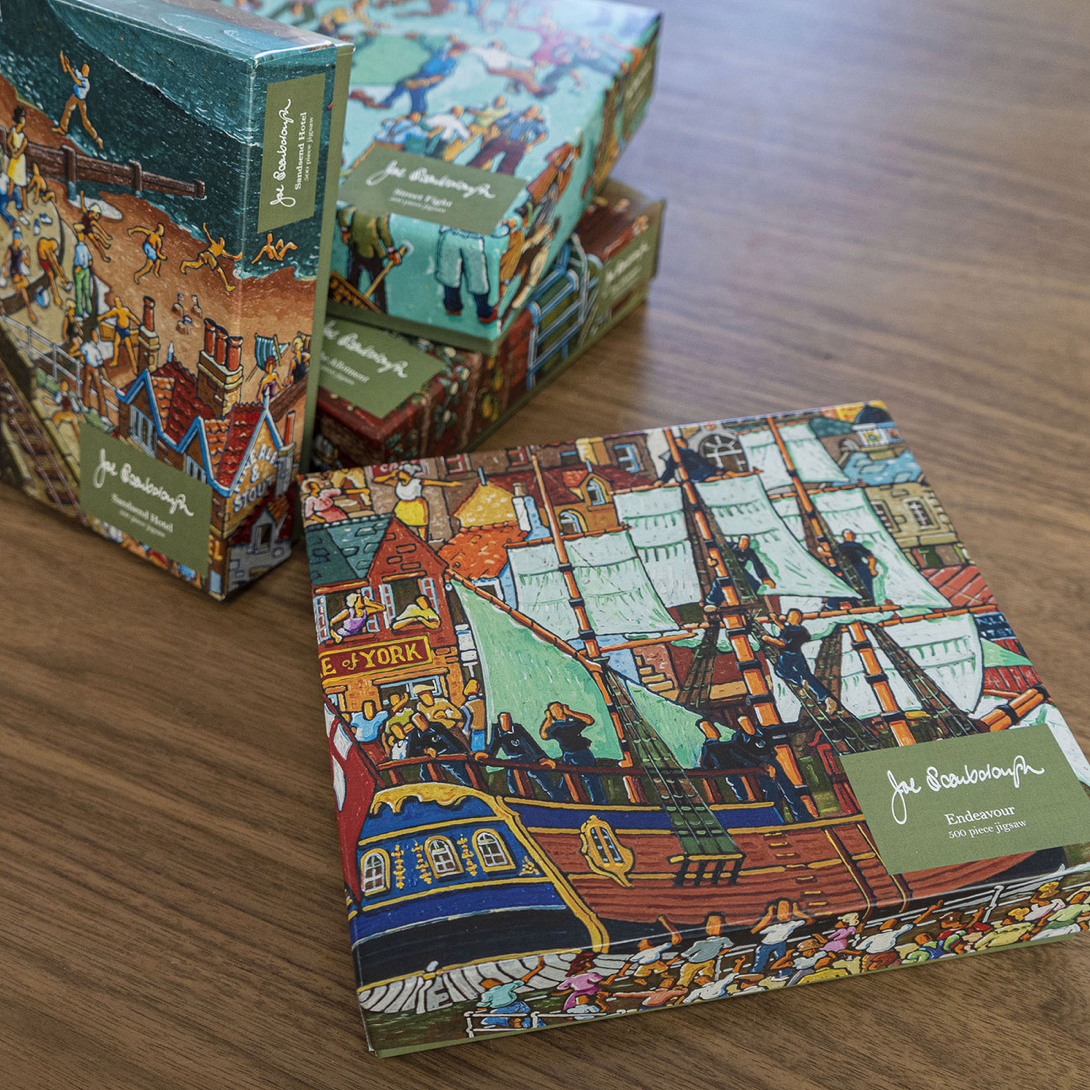 We are a leading British Jigsaw Manufacturer
We offer a carefully curated selection of wholesale stock puzzles and tailor made, high quality custom jigsaws and wooden puzzles.
Based in Devon, we are planet conscious and people friendly.
Specialising in short run puzzle production, we have a low minimum order quantity order of only 25 jigsaws!
Our trade puzzles are ready to buy for your retail store, with a vast collection of designs to choose from. Whether you are looking for a humorous illustrated regional puzzle of your county by Tim Bulmer or a historical map puzzle then we have it all!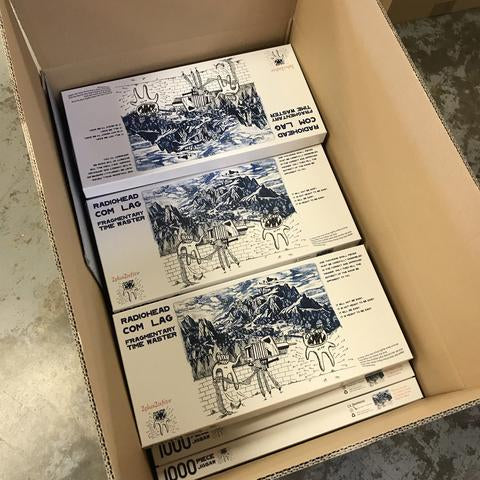 Our History
All Jigsaw Puzzles started in 2001 selling jigsaw puzzles from other companies. Today we still select and sell designs from all over the world, alongside our own range which we create and manufacture using the knowledge and customer experience that we've built up over 20 years of servicing this market. We are based in Devon, England and are proud to supply British made products all over the world. 
In 2014 we acquired Ryco Originals, a company who specialised in jigsaw puzzles for the gift trade. Today our Trade Jigsaw Division sells our stock and custom jigsaw puzzles for a wide variety of clients.
Stock Jigsaw Puzzles
A selection of All Jigsaw Puzzles branded puzzles are available for wholesalers to order. This includes jigsaws by Mike Jupp, Wendy Brown and Tim Bulmer.
Click here to sign up for an account to see trade discounts. Please note - minimum order quantities apply.
Custom-made Jigsaws
We can make jigsaws from your design. Perfect for retailers, gift shops at visitor attractions, school shops raising funds, shops within galleries and museums, charity shops and also for corporate gifts.
Custom jigsaws make great gifts; simply supply an image and our designers will send you an example of your jigsaw and box! Choose from 200 piece, 400 piece, 500 piece or 1,000 piece jigsaws.
Find Out More
Proud Member