Kids' Puzzles or Small Size Puzzles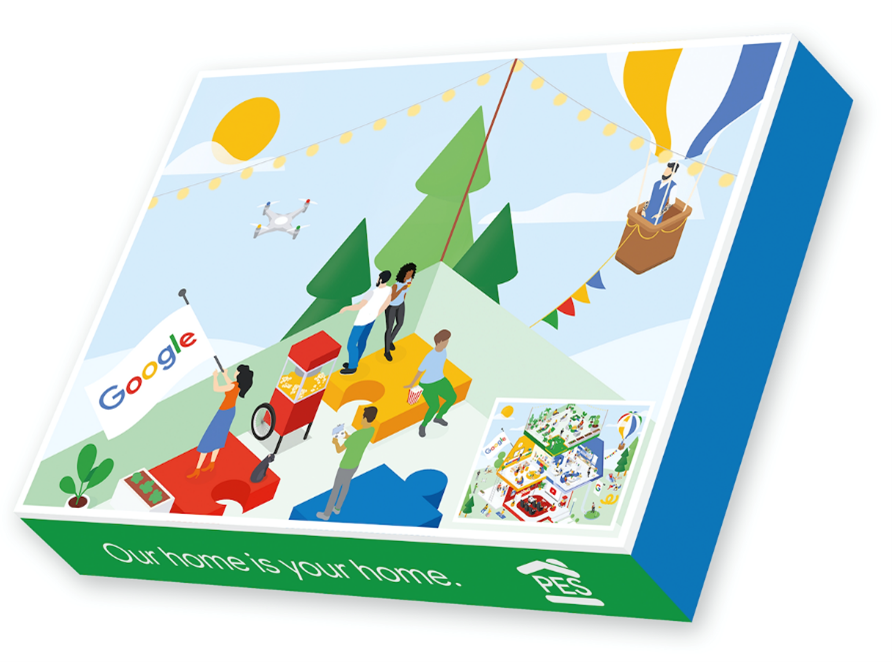 Small size puzzles are used by clients who are making promotional and corporate gift puzzles or kids' jigsaws. We can make small size jigsaws that will inspire and delight, using any image you provide. They come complete with a custom made box with your branding.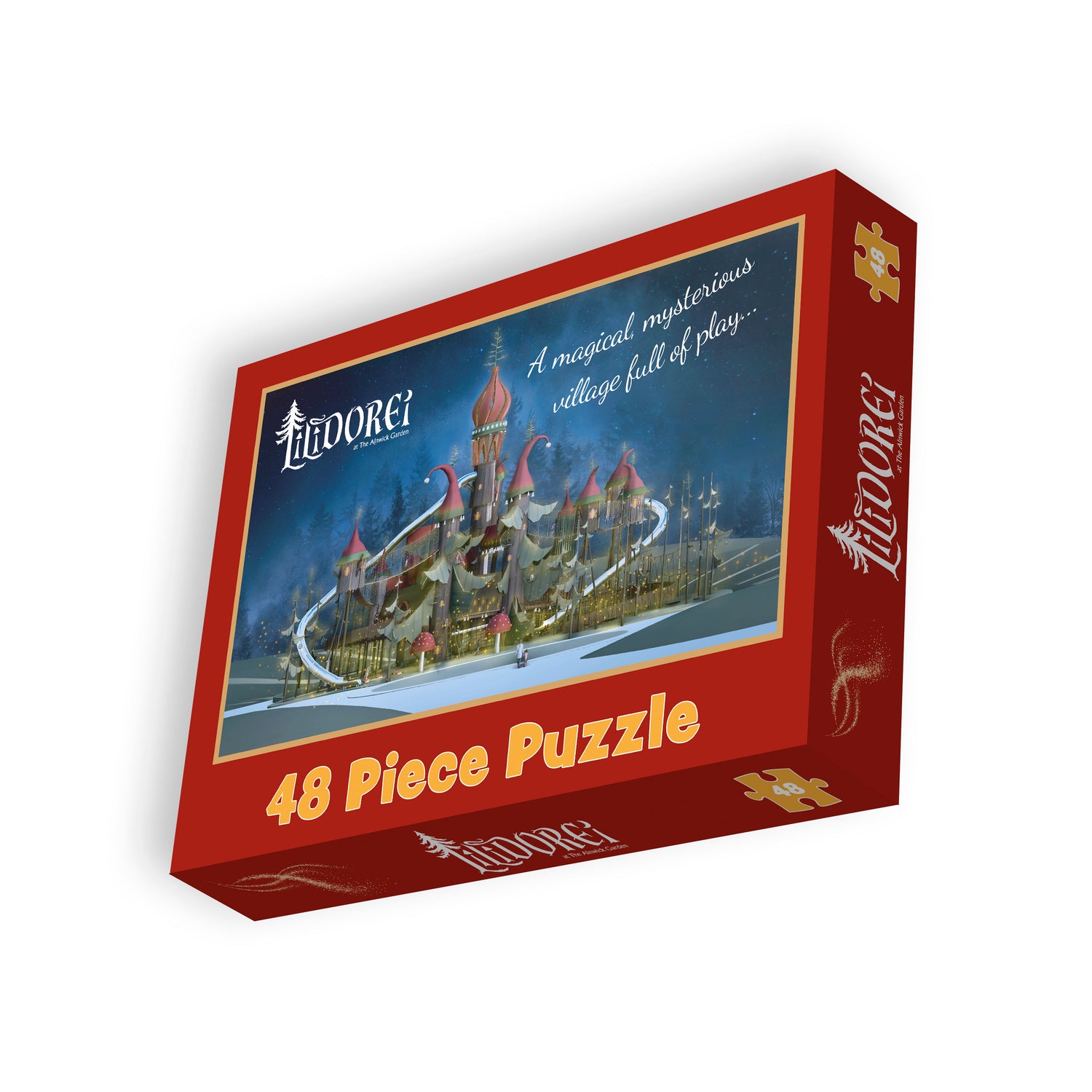 The following four sizes are available, with our minimum
order quantity only 25 jigsaws per image:
16 piece – 210 x 297mm (A4)
24 piece – 210 x 297mm (A4)
48 piece – 420 x 297 (A3)
63 piece – 420 x 297 (A3)
All our small size puzzles go out in our Small Box which measures
23cm x 17.5cm x 3cm.
Bag It
All our puzzles come sealed in a micro perforated polybag inside
the box. We also offer a 100% cotton plain cream bag, for an additional price, to contain your puzzle pieces. The perfect choice for a completely 'planet conscious puzzle'.