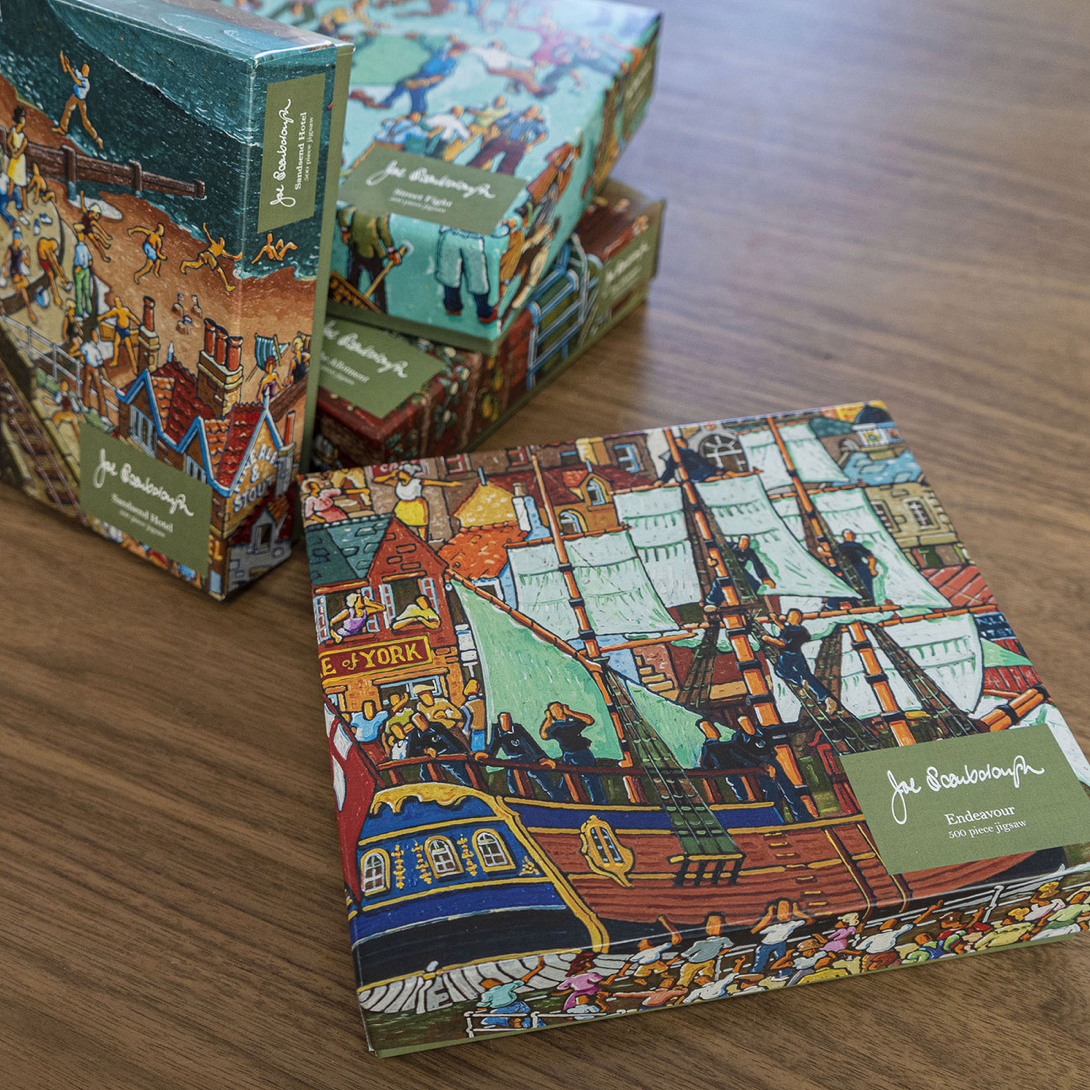 Custom Jigsaw Puzzles
We can turn your image into a branded gift
A good puzzle always starts with a good image, so all you need to do is provide us with a high quality image that is important to you and your business, and we can turn it into a puzzle and matching box.
You just need to start by choosing which piece size you want – for example 500 and 1000 pieces are the most popular sizes of jigsaw puzzles for adults in the UK.
We then design the box, we have our own in-house designer who can help, or we can provide templates for your design team to get to work. You will receive a 3D digital proof to sign off before we proceed and then it normally takes 4 weeks to produce.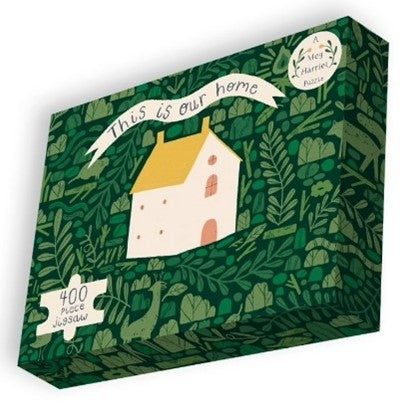 Planet Friendly Puzzling
We are proud of the sustainability efforts of our puzzles:
• Our millboard (the cardboard bit of the puzzle) is made from 100% recycled materials
• Our boxes are compact and space saving, thus using less materials
• Our ink is sourced in the UK and is vegan
• We use Totally Chlorine Free (TCF) paper sourced from FSC & PEFC sources in the production process
• All the puzzles are made in Devon
• We are members of 'Made in Britain' and their prestigious logo is used on our boxes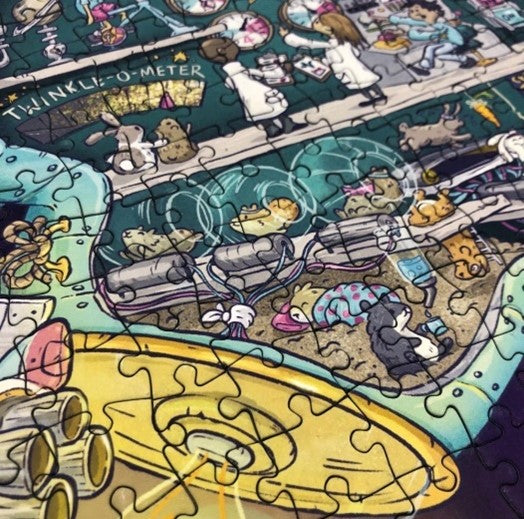 AVAILABLE SIZES
1000 Piece - 66cm x 50cm
500 Piece - 50cm x 38cm
500 Piece Square - 49cm x 49cm
400 Piece - 41.5 cm x 31.5 cm
400 Piece Circle – diameter of 45.5cm
200 Piece - 50cm x 38cm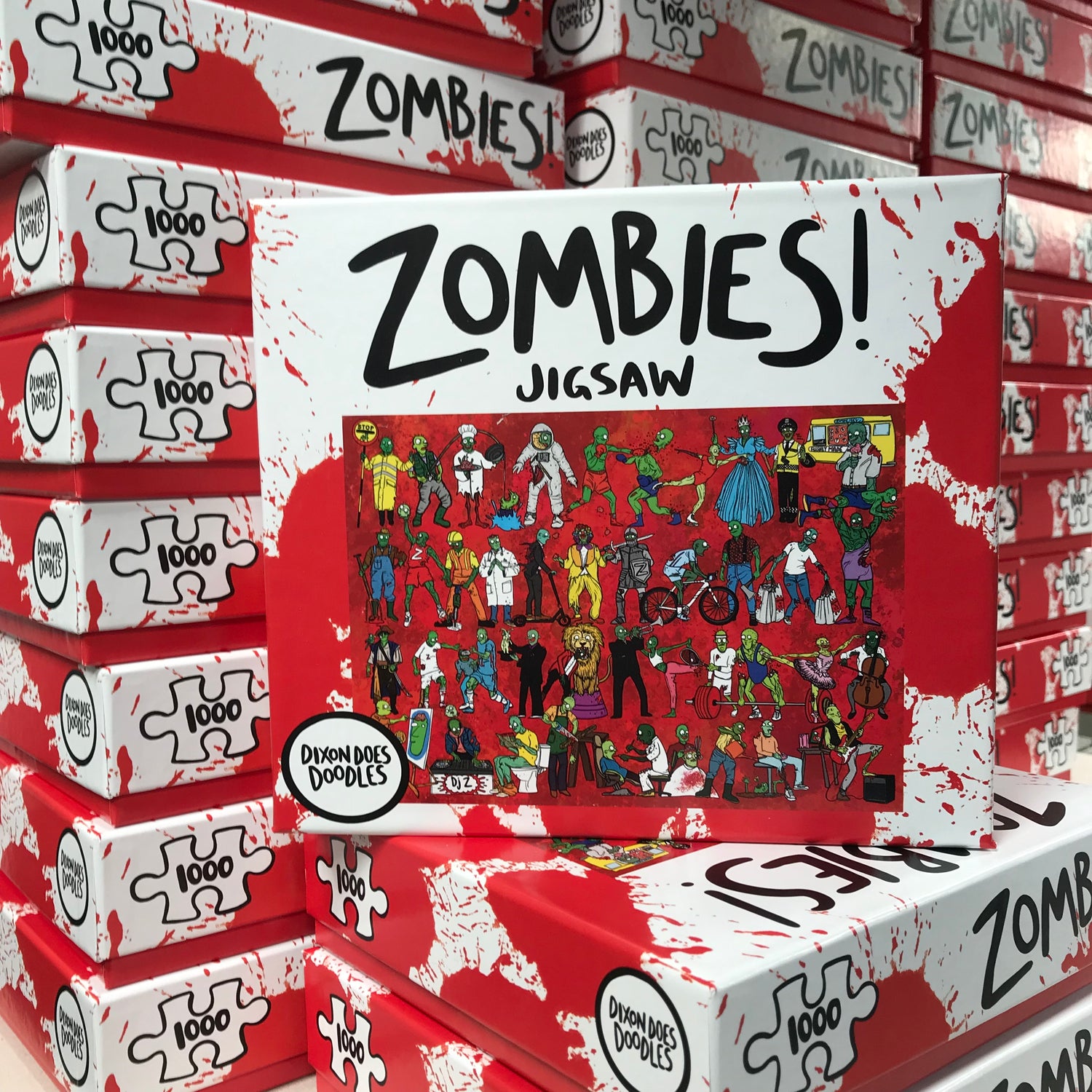 Boxing Clever
We make a quality 'space saving' box, with your design and branding on the lid. Each puzzle comes scrambled in a polybag, with an A4 poster of the image inside and then the box is shrink wrapped in cellophane so it's 'retail ready' to go on straight onto the shelf.
It normally takes around 4 weeks to fulfil your order, once you sign off the artwork. All our boxes are made at our factory from FSC paper.
We can make two types of box. Most popular is the Shoulder Box which is a squarish space saving box that can hold 500 or 100 piece jigsaw puzzles.
It measures 19.5cm x 22 cm x 5cm
We also have a Postal Box that is longer and slimline and fits both our 500 and 1000 piece puzzles. It is often chosen by our ecommerce clients as it can fit through most letterboxes.
We can also provide a brown cardboard wrap that fits the box perfectly which makes drop ship fulfilment quick and easy. The box measures 19cm x 35cm x 3.5cm
Our 400 piece gift size puzzle goes out in our Small Box.
It measures 23 cm x 17.5cm x 3cm.
When you turn our boxes over, they all come with a generic standard white 'tray' design that has all the compliance requirements listed and ready. However, you can create a tray with your own bespoke artwork for an additional charge.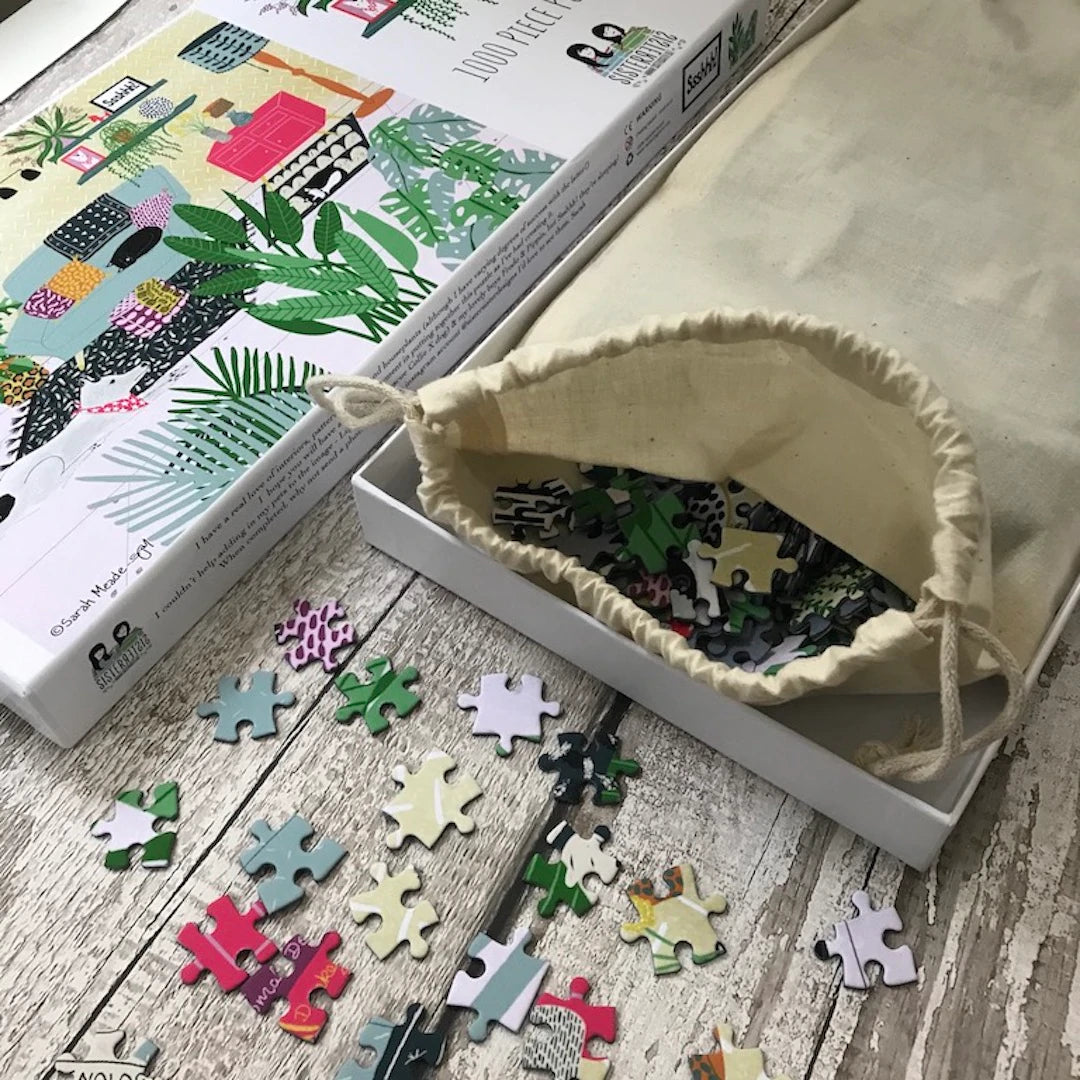 Bag it Up
All our puzzles come scrambled in a polybag as standard, however, you can opt to have a 100% cotton cloth bag instead.
Our bags come in three different sizes to fit the box shapes perfectly. Made from 100% cotton, the bag and its drawstring are both biodegradable, helping you make a more eco conscious puzzle product. It also gives that little extra 'wow' factor when your customer takes the lid off the box.
Minimum Order Quantity (MOQ)
All our custom made puzzles have a minimum order of 25
puzzles per image, so you can design an affordable short run and test the
market.